Why do we choose to approach HCM differently? Because investing in high caliber people who love what they do creates an unsurpassed client experience and a community of lasting relationships.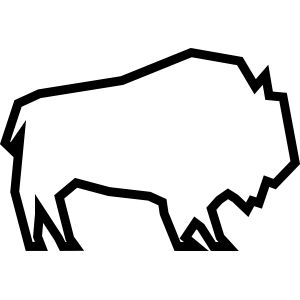 You don't need cookie cutter solutions or scripted answers. You need to successfully hire, pay, and retain a fantastic workforce in a competitive environment. Our team of experts will help you find the solutions that make your organization shine.
Rapidly changing technology and new regulation is par for the course. You are under constant pressure to review and revamp your HR processes or risk falling out of compliance. Walk confidently knowing that you are backed by a team and platform designed to keep you at the top of your game.
If you have spent all or part of your career in the HR field, then you understand the satisfaction that comes from learning to do a difficult task well. Though it's not always glamorous, we love what we do - and we bring that passion into every interaction.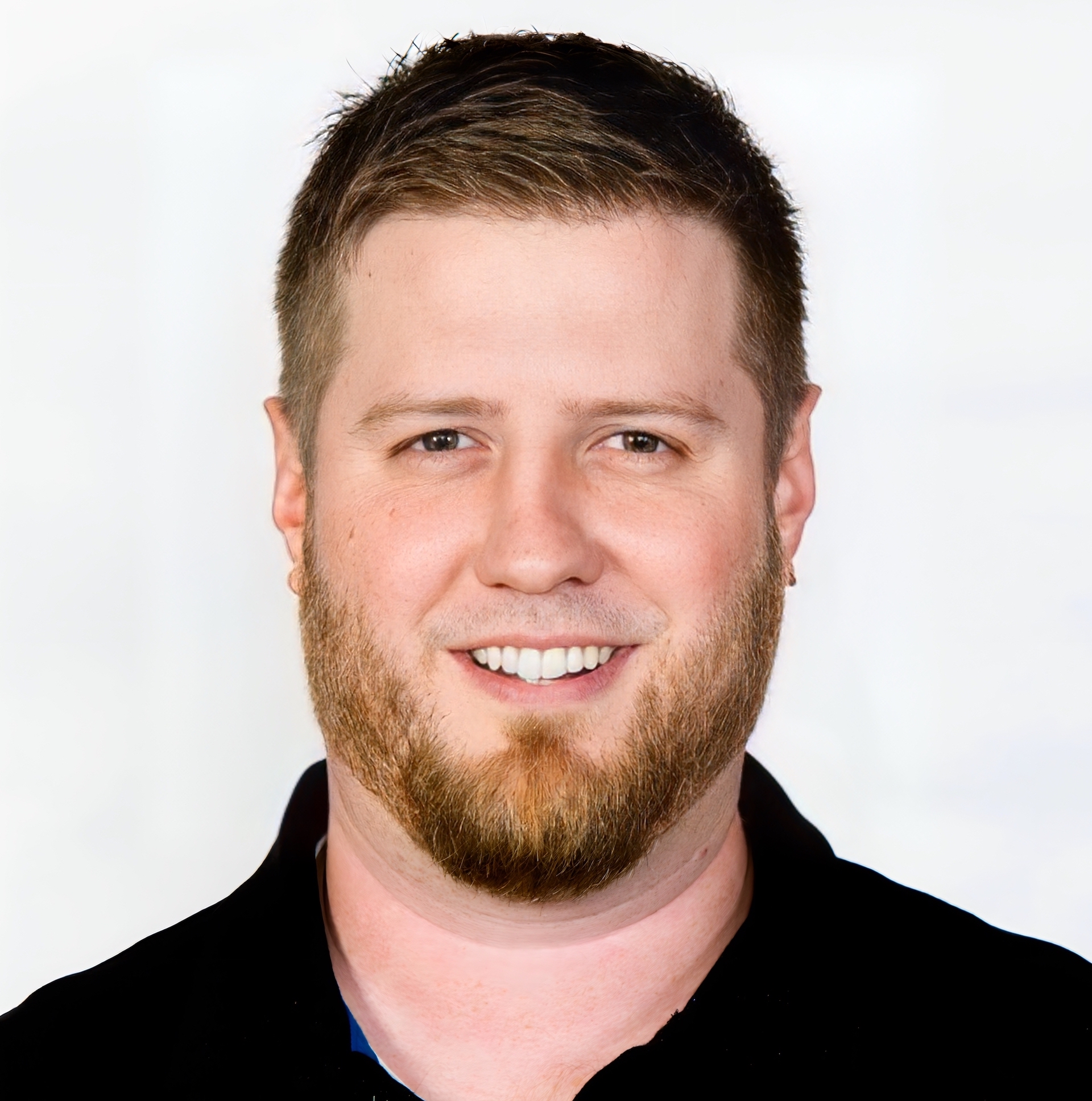 CEO
& Co-Founder
A problem-solver at heart, Ben loves finding innovative ways to use HR technology to address organizational challenges. After spending years in the HR service industry, Ben discovered that HR technology is like most tools – it's effectiveness is highly dependent on the craftsman or craftswoman. His passion is providing a people-focused, high-expertise service experience in an industry that desperately needs the human touch.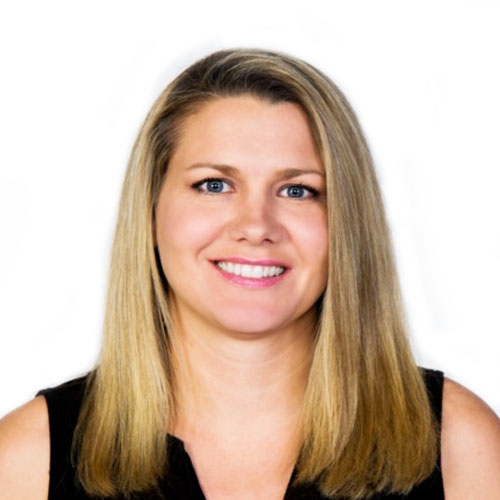 COO
& Co-Founder
Sharon has over two decades of experience managing every operational aspect of an HCM service organization. Her in-depth knowledge of organizational strategy and design is the backbone of the AtlasHR service model. Well-designed systems are the key to employee development and retention, and Sharon's expertise creates the greenhouse that allows good employees to flourish.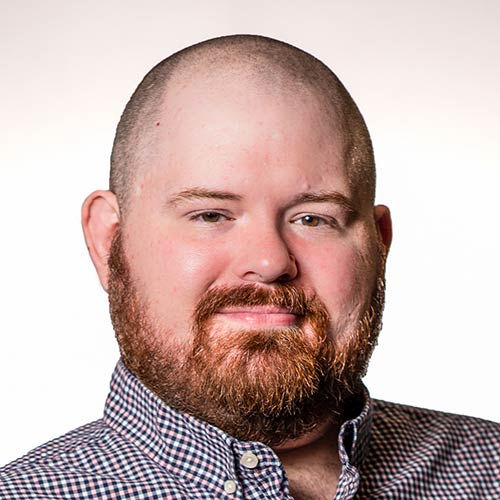 CTO


Matt brings a diverse set of experiences in software development, operations, and security that span domains from tech startups to healthcare to defense. As a fractional leader in AtlasHR, Matt advises on strategic technology initiatives and partnerships to ensure that we are making the best technology decisions and designing the right solutions for our employees and clients.
The American Buffalo is known for confronting challenges head on, whether it be roving predators or the threat of an imminent storm. In an industry beset with continually changing regulation and relentless complexity, we are committed to locking arms with our partners and conquering the tempest together.
---